FVF Texas Big Ben ($2,000)
FVF Texas Big Ben is a mature and proven bull.  He is very gentle and easy to work with.
ADCA No.: 025152
DOB: 02/22/2011

Color: red - no dun

Chondro. / PHA: homozygous normal / non-carrier

Beta Casein: carries 1 copy of A2 variant
Horns: homozygous polled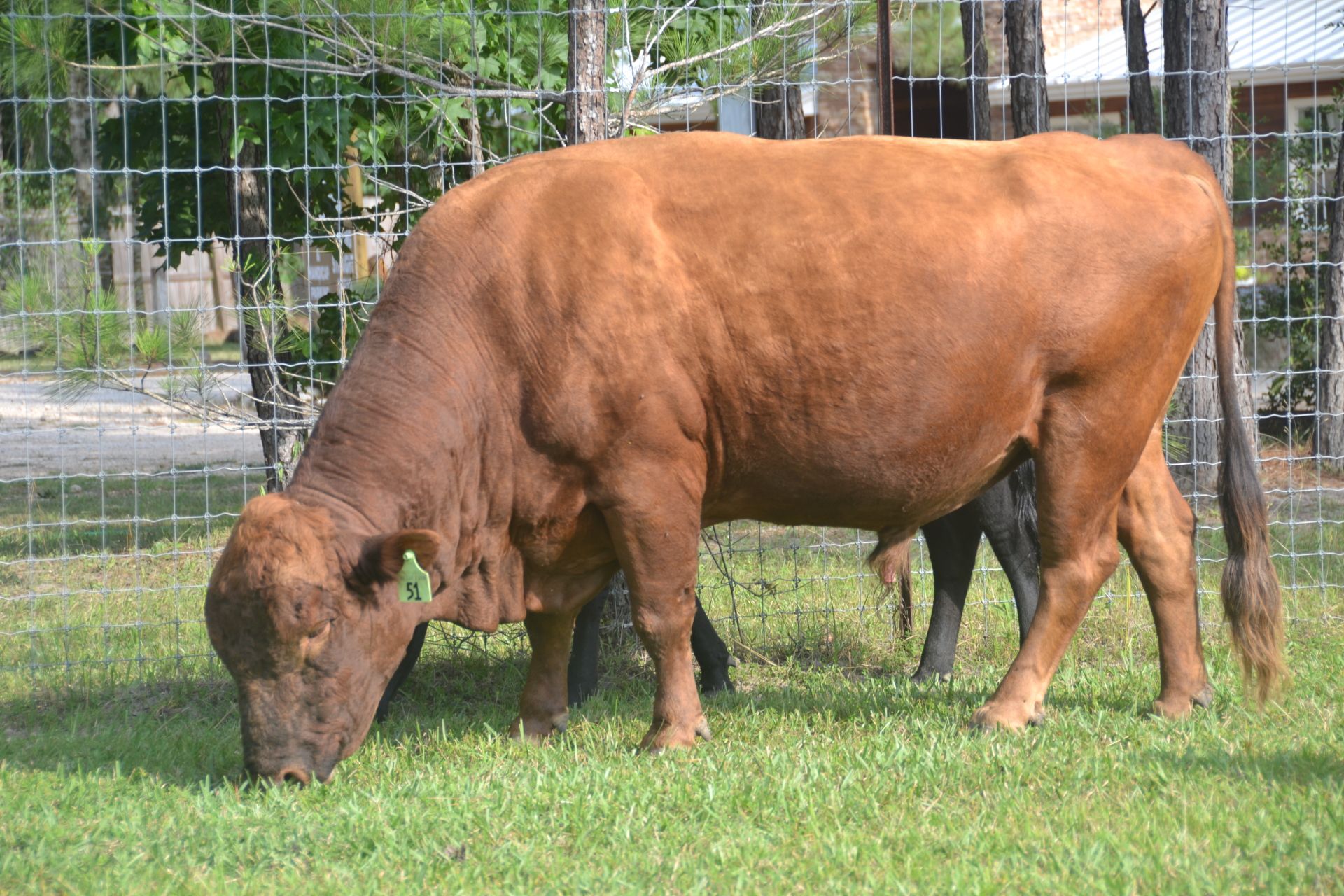 BSTR  Chocolate Chip ($200)
"Chip" is our current herd sire.  This year (2017), he sired 11 kids (7 doelings and 4 bucklings).  He was born on 05/09/2015, and is polled with brown eyes.  "Chip" likes attention, has an even temperament and is easy to work with.  He is AGS registered and has tested negative for CAE, CL and Johne's.  We plan on keeping a number of our doelings this year, which necessitates finding a new herd sire for future breedings.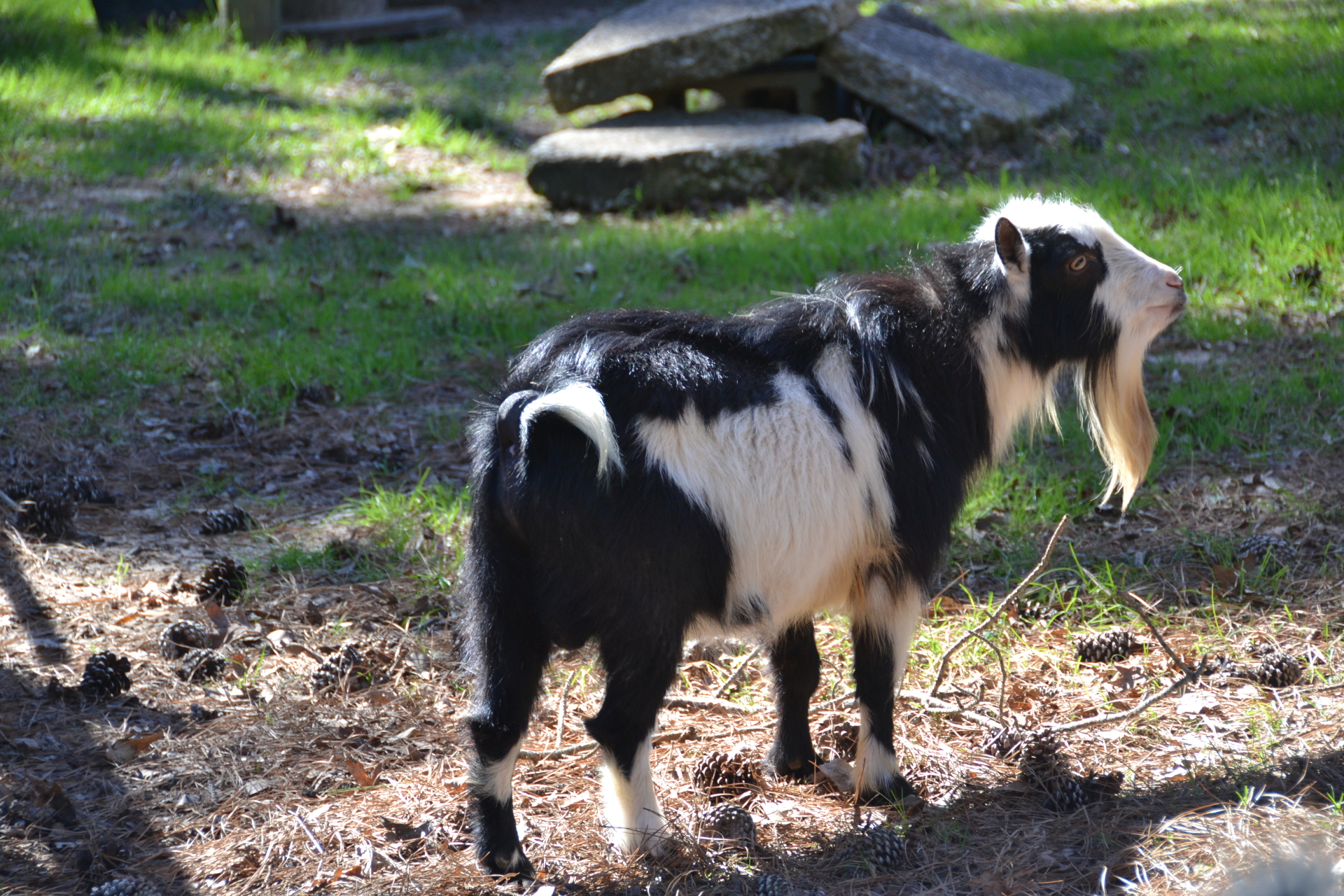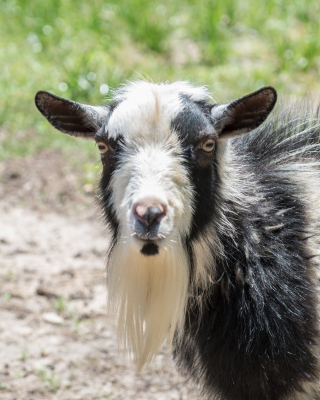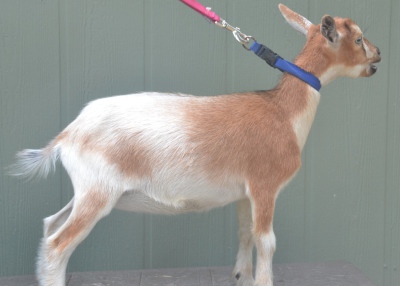 PineOak Farm Claussen ($175)
Claussen is one of our newest Nigerian Dwarf bucklings born 6/9/2017 (triplets).  He has brown eyes and is AGS registered.  
He has a great, even temperament and loves attention.  He shows all the signs of being an excellent herd sire.